How Chiropractic Helps the Whole Family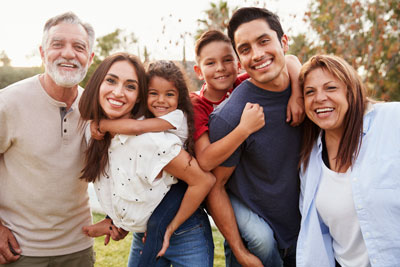 When some people think of visiting a chiropractor, they associate chiropractic adjustments with pain relief instead of whole body wellness. But you don't have to be in pain to visit us. In fact, the beauty of chiropractic is that it can benefit the entire family – from infants to seniors. Here's how:
Babies: When babies are born, the birthing process – even so-called "natural" – can be traumatic on their spine. Newborns often benefit from care after birth to ensure proper spinal alignment.
Adults: The wear and tear of daily life can cause a number of problems in adults, from posture issues to too much bodily stress and many things in between. Chiropractic adjustments can help calm stressors and regulate the body.
Senior Citizens: Many older patients find adjustments and care to not only help them feel better than they ever have before, but also help improve balance and equilibrium to diminish falls.
---
How Chiropractic Helps the Whole Family Billings MT | (406) 651-5433